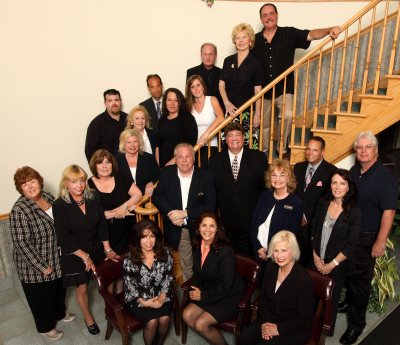 A Message From Our Broker
Dear Friends and Neighbors,

For most people, purchasing a home is one of the most important investments of a lifetime. Our sales staff here at Lamon Associates are seasoned professionals who will be more than helpful in your search for the perfect home or investment property. If your are considering selling, at Lamon Associates we have a customized marketing system that will achieve the most exposure for your property. Be sure the company you select is a full service broker. Statistics show that a home listed with a Realtor will show a 16% increase in your sale price.
Our service goes beyond the purchase or sale. All of the sales professionals at Lamon Associates would like you to think of us as your Real Estate Source and never hesitate to call on us for any of your real estate needs.
Sincerly,
Donn C. Lamon